Trinity United Church Of Christ
Serving Akron, Ohio, Summit County, and Beyond
WELCOME to Trinity United Church of Christ, a mission-driven Akron church in the North Hill neighborhood of Akron, Ohio.
No matter where you are on life's journey, you are welcome here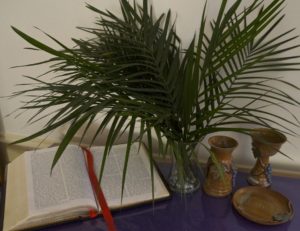 .
Join us each Sunday!
9:30 a.m. Christian Education for Adults
10:15 a.m. Nursery and Toddler Care
10:30 a.m. Joy-filled Worship and Christian Education for Children
2:00 p.m.  Glorious Gospel Church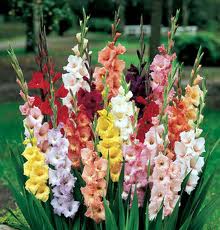 915 North Main Street
Akron, Ohio 44310
330-376-7186
330-376-7187
Parking and entrance on Oakland Avenue.
Office Hours Are:
Monday Through Friday
10AM to 2PM