About Your Akron Church, Trinity UCC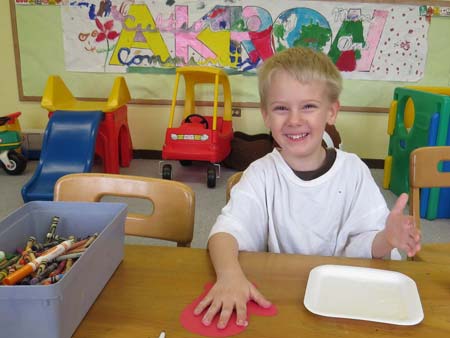 At our Akron church, we believe in God's continuing testament. The Bible is the authoritative witness to the Word of God and we are committed to hearing God's ancient story anew and afresh in our lives and in the world today.
We believe in extravagant welcome. All are welcome at Christ's communion table. We advocate justice for all. We extend hospitality as a sign of God's inclusive love.
We strive to embody God's unconditional love for all people. We covenant to think it in our heads, believe it in our hearts, and do it with our hands.
In the UCC there is no centralized authority or hierarchy. Christ alone is Head of the church. In keeping with the traditions and beliefs of the UCC, we are Christ-centered and mission driven. We believe that "God is still speaking."
Come visit… Trinity UCC is the Akron church at the Heart of the Community with the Community at Its Heart.
All are welcome!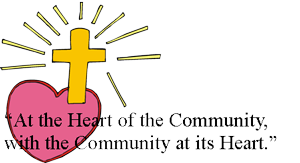 Trinity is a congregation of the United Church of Christ and is located "at the heart of the community with the community at its heart."
We affirm that God is still speaking!
The church exists as the living body of Jesus Christ, to continue Jesus' work as indicated in the Holy Bible and as inspired by the Holy Spirit.